Florida's Oldest Investment Firm
TELL US ABOUT YOU
This is for you and about you. You came to us looking for information, and we want to make it easy for you. This is a great place to start!
If you don't find what you are looking for, let us know.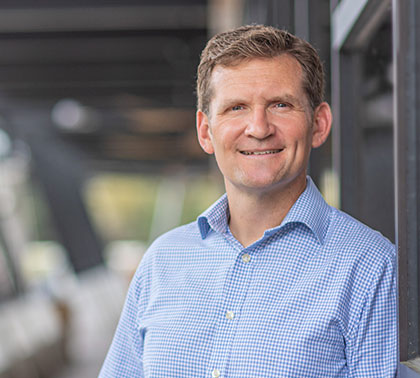 PROFILE
Isaac Hartmann
CFP®, CFA®, CKA®
Managing Director
Financial Advisor
Hoping for love and laughter in their lives, his parents named him, Isaac, and his sister, Charity.
View Profile